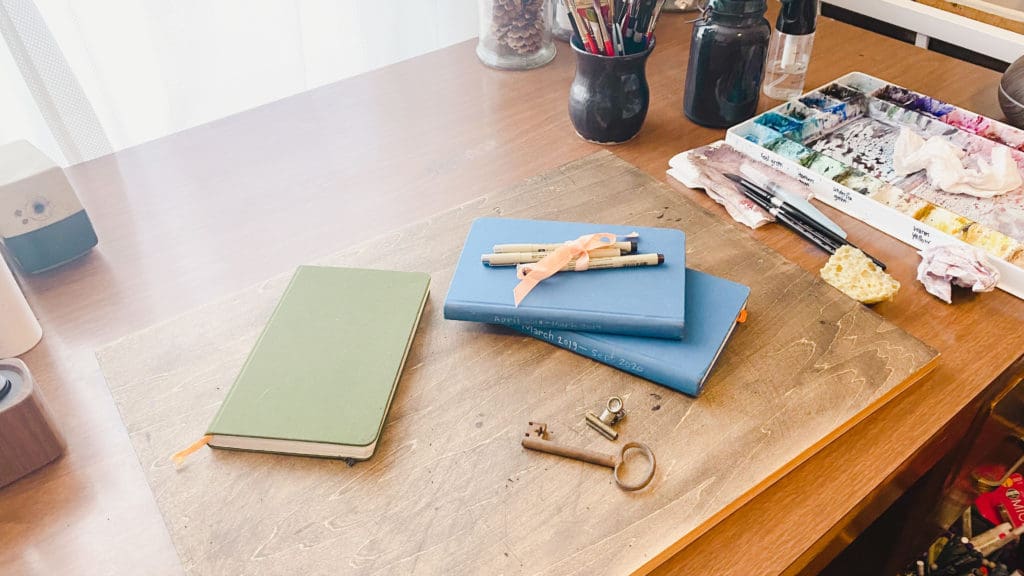 New modules are being added to the Illustration Business masterclass every month.
Use the form below to submit questions about children's books, illustration, and business. I'll either answer these questions in the Q and A or create new lessons or trainings to help answer them.
Sometimes I'll send out messages to find out your questions on a specific topic. You can use this form at that time too.