Illustration Business Masterclass
Eliminate the confusion when creating your portfolio, finding clients, and running your illustration business. so you can find clients and make money with your art.
Create or die!
(Or maybe just be grumpy?)
Does creating art sometimes feel as important to you as breathing?
Did you decide to take that magical creation feeling and turn it into a career? Then you realized you had to market yourself, talk with clients, and do taxes.
I created the Illustration Business Masterclass to fill in all the gaps between drawing your first sketch to watching money arrive in your bank account after getting paid for your dream illustration job.
Turning your love for art into a career can be hard.
Are You Ever Frustrated When…
In the masterclass, you can…
Fill Your Portfolio With
Quality Content
Make a plan for how to fill your portfolio with artwork that will speak to your potential clients. Use the critique group to improve your art as you work.
Find Your Dream Client and Get Illustration Work
How do you show your portfolio to the right people? Inside the masterclass, you'll find resources to help you research clients and market your art.
The key to making great art is having fun.
Filling a portfolio and finding clients requires structure and planning, so we'll talk about how to enjoy the process while you work toward your goals.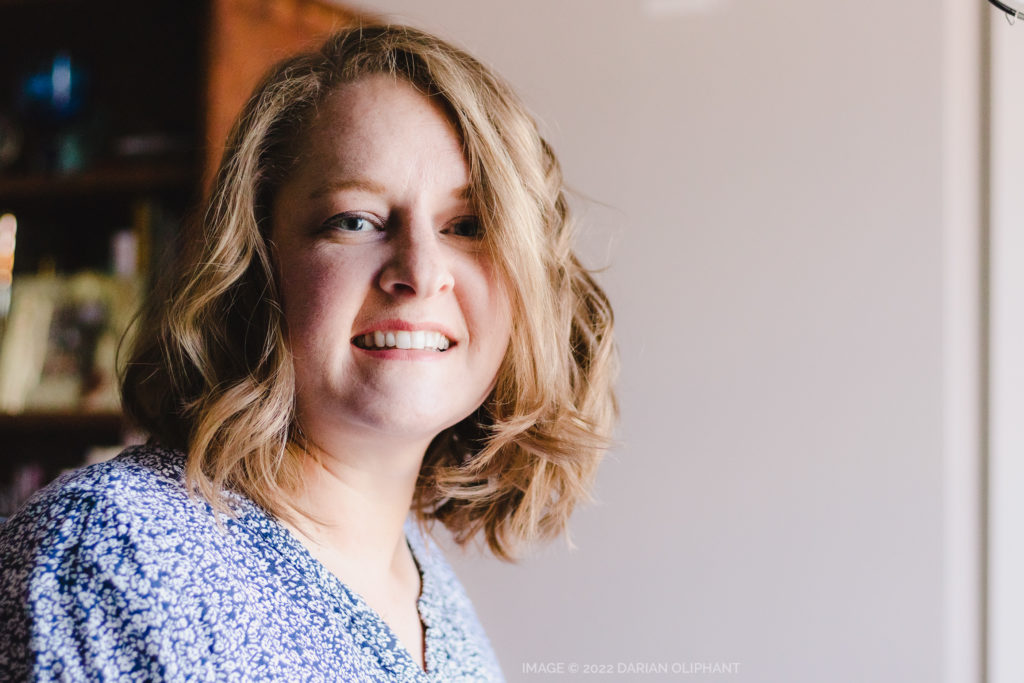 Hi, I'm Manelle
I'm an illustrator and author with over 15 years of experience. I've illustrated over 20 books, worked as an in-house designer, and spent years learning to navigate the illustration industry. After graduating with my illustration degree, I thought I was ready to jump into the world of free-lance children's book illustration but quickly learned there were a lot of things I didn't know.
How do you know if your portfolio is good? When you have a portfolio, what is the best way to show it to clients? After you have a client, how much should you charge?
I've spent years figuring this out, and I'm thrilled to share everything I know with you.
12+ illustrated books
I've illustrated more than ten books with traditional publishers and
self-published eight.
15+ years of experience
I graduated in 2004 with my art degree and have experience with design, book illustration, teaching, social media marketing, and more.
10+ years running illustration events
My work with art directors at conferences gives me extra insight into what they are looking for.
What others are saying about Manelle's classes.
People are already having breakthroughs from Manelle's videos and classes.
Stop guessing what comes next in your illustration career.
Inside the Illustration Business Masterclass, you can find lessons to guide you on each step of your journey.
What's inside the masterclass?
The illustration portfolio masterclass already has over 50 lessons, with more added every month.
This isn't a membership with random art classes, it's a framework designed to help you fill, present, and market your portfolio.
And, with monthly live lessons, Q&A calls and the critique group included, you'll have the opportunities you need to ask questions and get feedback on your projects.
We start with a strong foundation.
Part I: Start Here
Part II: Critique Groups are Awesome!
Part III: What is a portfolio?
Part IV: Creating an illustration Step by Step.
Plus more lessons about…
Plus lessons on portfolios, websites, and marketing, are coming in the next few months.
Get Started Today!
Choose the plan that's right for you. These special introductory prices are only going to last until April 11, and they are never coming back.
Most Flexible
$69/month (beta rate)
Renews every month.
(Cancel Any Time)
Best Value
$690/year (beta rate)
Includes two free months.
(Save $138)
This program is for you if…
This program is NOT for you if…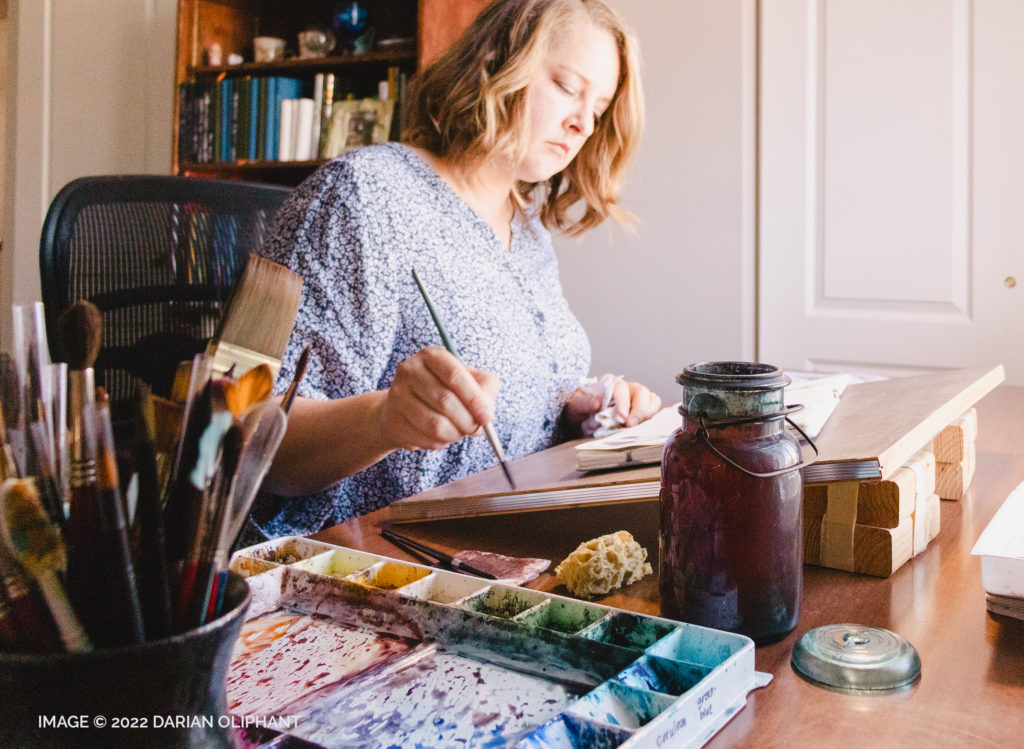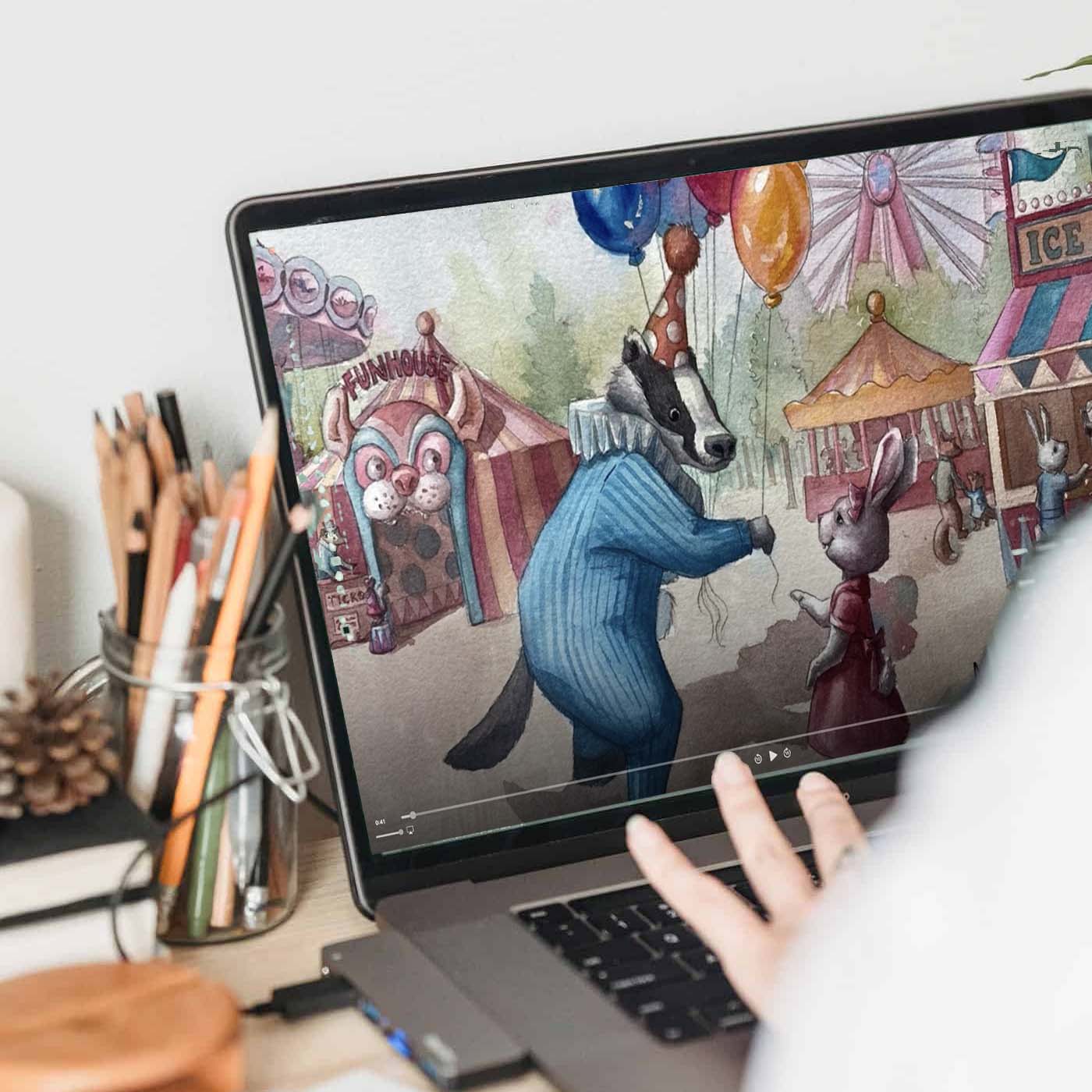 + Free Bonus
Art Helps People– Learn why you should stop feeling guilty for spending time on your art.
Creating art is not one size fits all.
Because as artists we each have a different way of working, and because as people we have multifaced lives, the illustration portfolio masterclass was designed so you could work at your own pace.
Popular questions
Making a commitment like this isn't something to take lightly (and I hope you won't). Let's make sure you have all the info you need before jumping in.
Still Have Questions?
Send me a message using this form.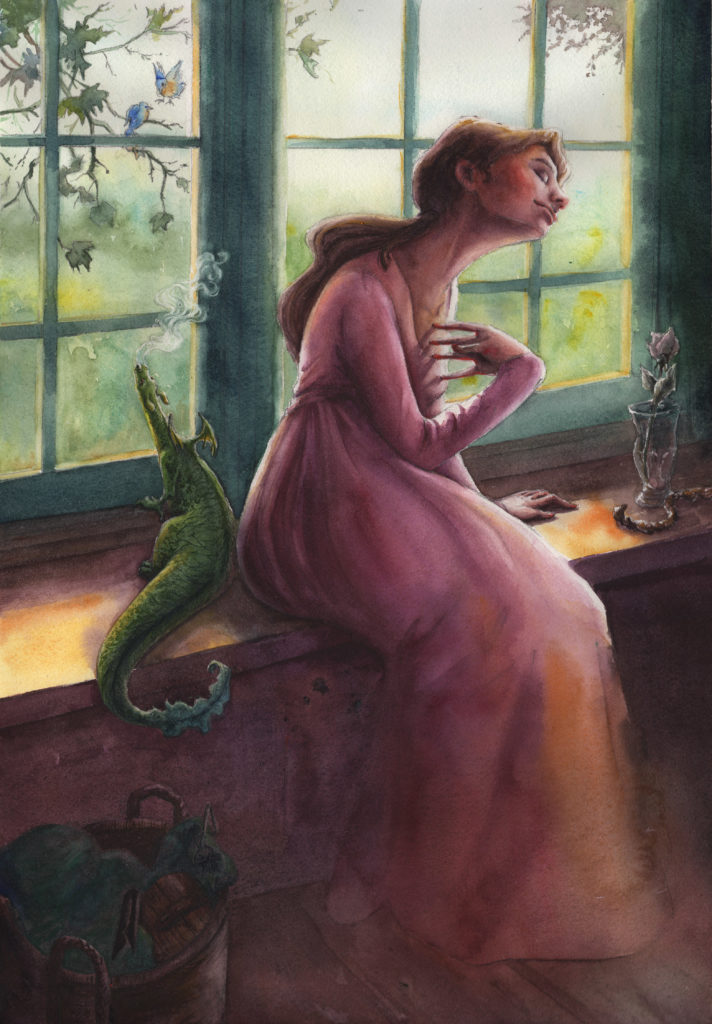 How long have you been dreaming of working as an illustrator?
Stop struggling to figure out what to put in your portfolio or what to charge potential clients.
Imagine having a detailed map showing you exactly how to get from your sketch to getting paid for your illustrations.
Start now, and turn your dream into a reality.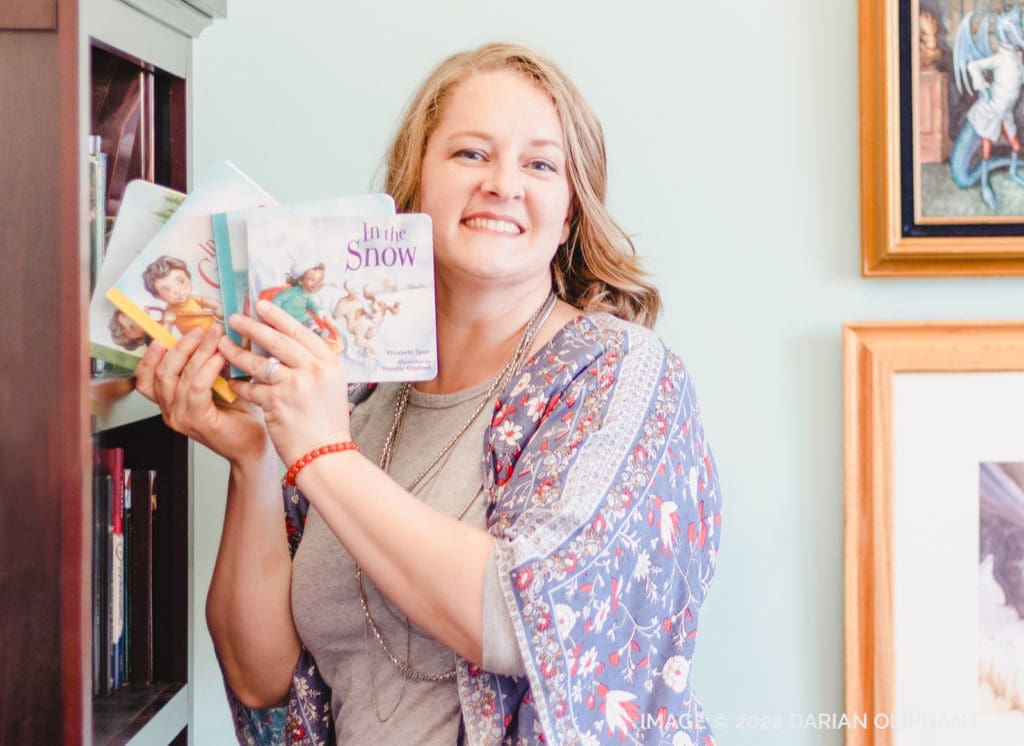 Get Started Today!
Choose the plan that's right for you. These special introductory prices are only going to last until April 11, and they are never coming back.
Most Flexible
$69/month
Renews every month.
(Cancel Any Time)
Best Value
$690/year
Includes two free months.
(Save $138)