Welcome,
I'm Manelle, an illustrator and author. I created Tales Fantastic to help bring your dreams to life.
Feel free to explore the website where you'll find art, stories, and opportunities to learn.
Or check out the online shop, where you'll find all kinds of enchanting artwork you can bring home.
Let's Make Your Dreams Come True
I believe in dreams coming true. If you want to grow your freelance illustration business or travel to a magical place through a story, You've come to the right place.
Tales Fantastic was created for dreamers.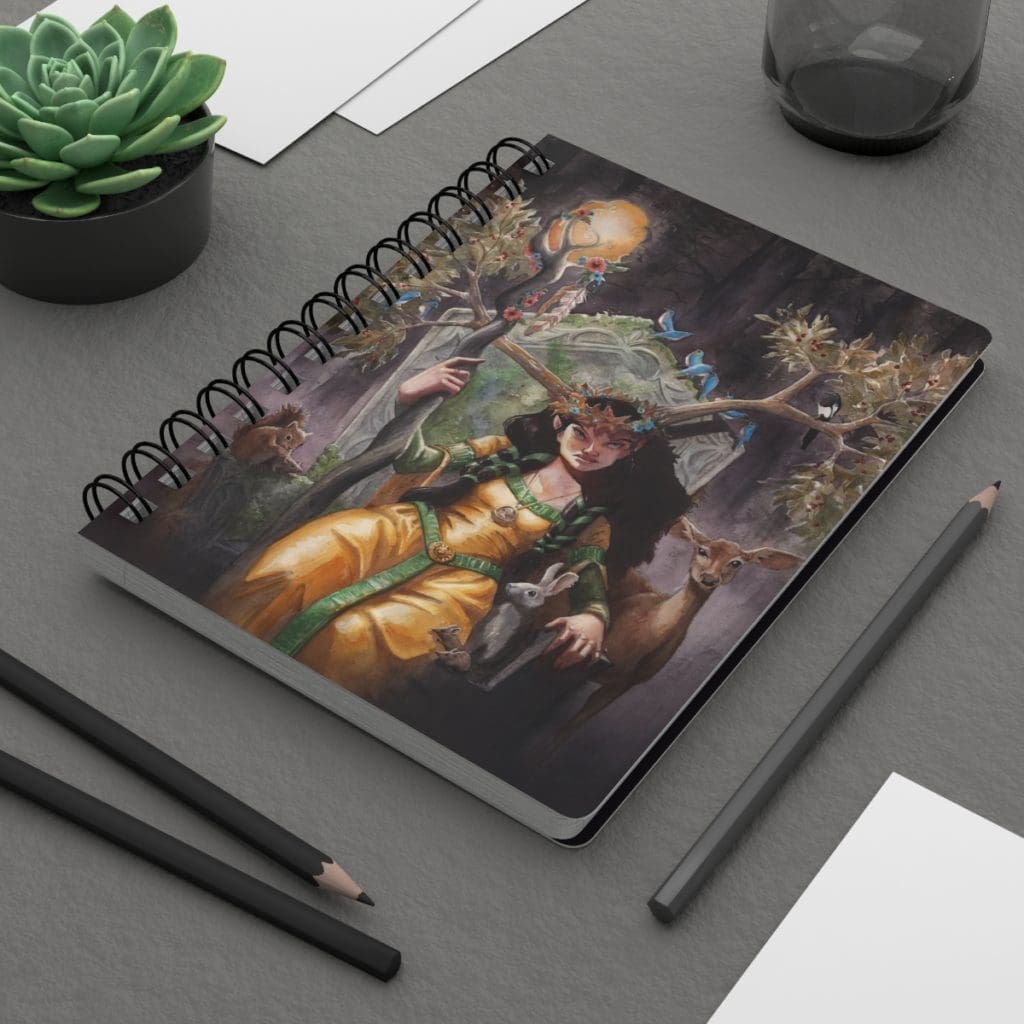 Visit the Tales Fantastic Shop
You'll find prints, stickers, puzzles, and more that make perfect gifts for yourself or others.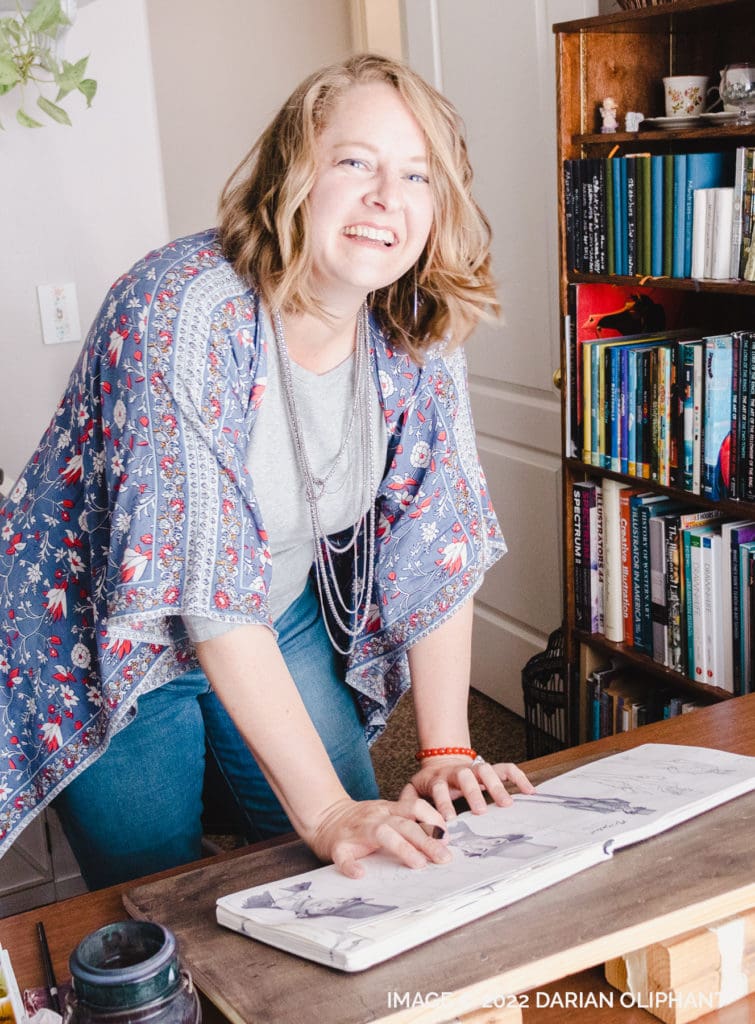 Hello, I'm Manelle,
An illustrator, author, and creator of Tales Fantastic.
I believe stories are essential to living a happy life, not only because they entertain us, but because they teach amazing things and connect us to other humans.
I love creating illustrated books, and I want to share everything I know about illustration and the publishing world with you. I'm here to help you as an illustrator and storyteller to reach your dream of becoming a professional artist.
Start Here
Your dream of becoming a professional illustrator starts with you.
Click below to sign up for my free e-mail class. In it, you'll learn everything I know about finding your art style and how to do it while having fun, and avoiding burnout.
Need a Creative Jumpstart?
Check out these blog posts designed to give you a creative boost.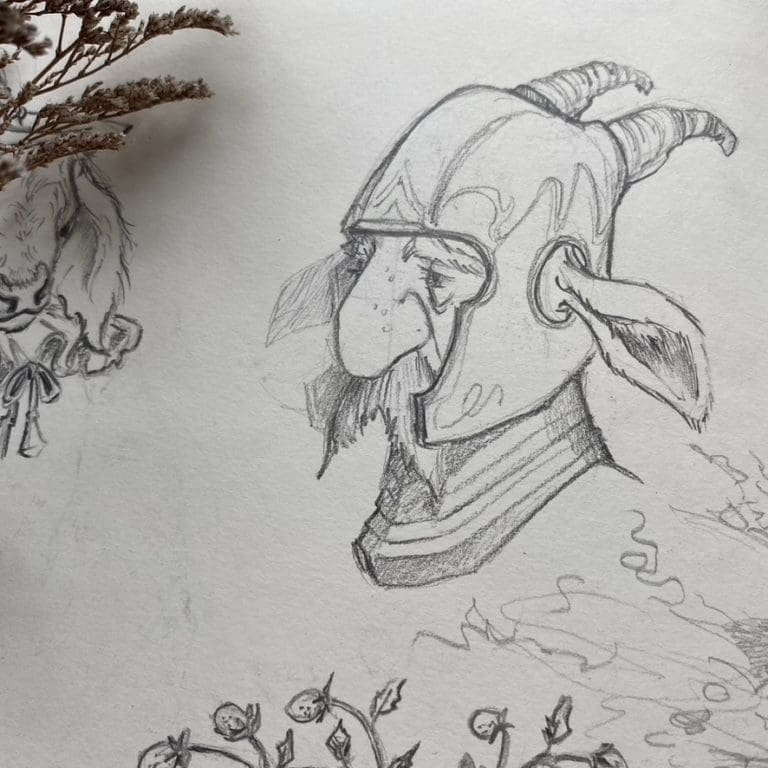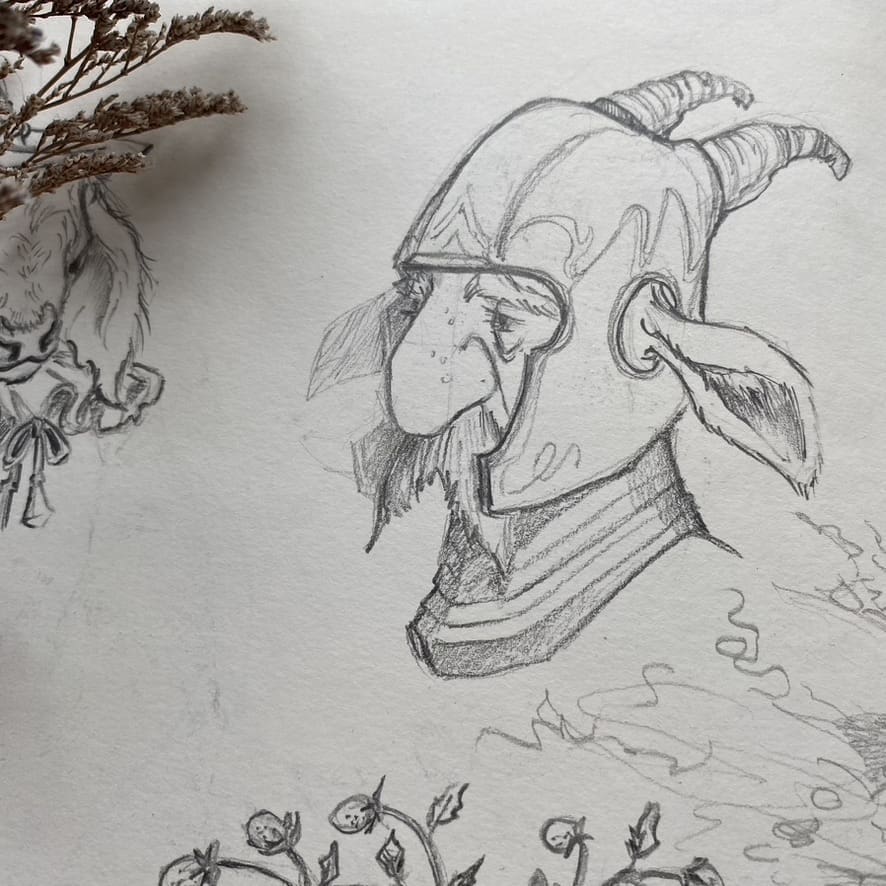 Having fun isn't hard when you have a library card! —From Arthur the animated series. When I was really small my mom took us to the library quite often. I…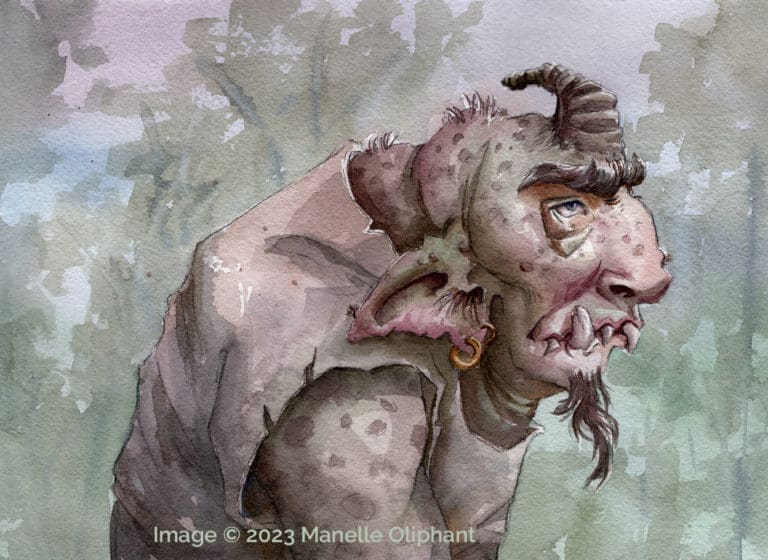 It's okay to not know what you are doing.  You know when it feels like everyone knows something that you don't? When I was in college I had to take…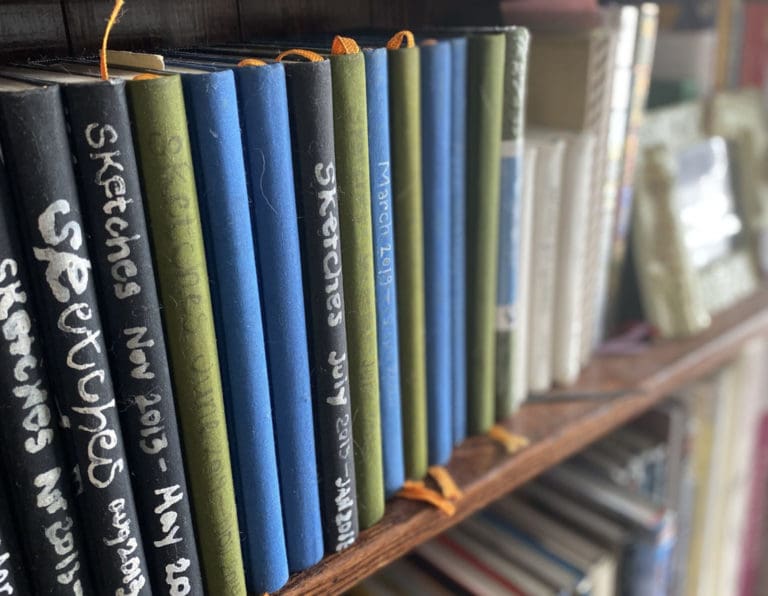 When I was in 7th grade I had an art teacher. A good one. Her name is Syndey and this is her website. She taught us how to draw from…
Praise for Tales Fantastic
Artists Who are Finding Their Voice
Watch the Magic Happen
Follow along on Instagram for new artwork, stories, and announcements.
Once Upon a Time
Go on a Journey with These Enchanting Stories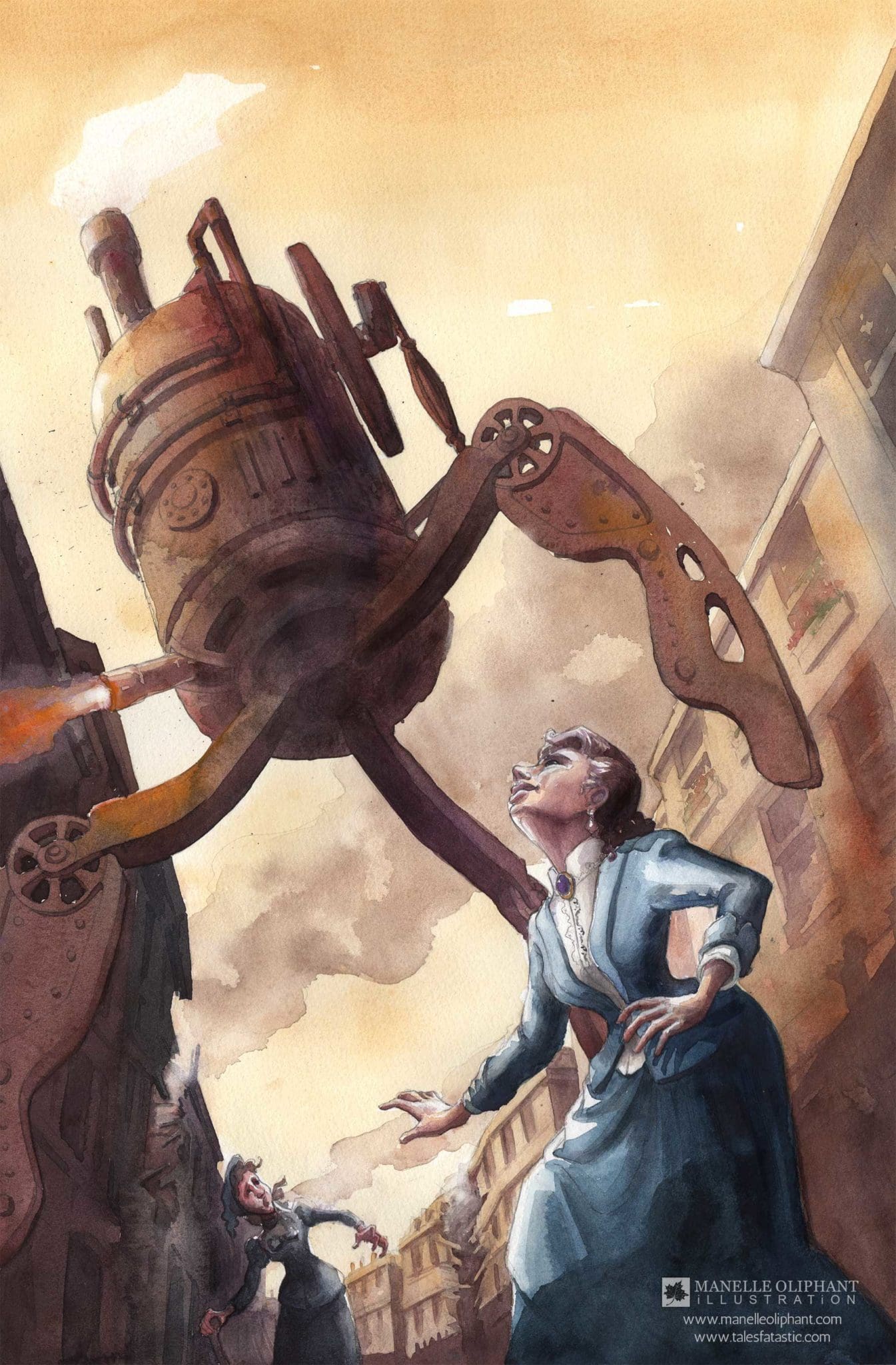 A Short story by Manelle Oliphant Mastermind behind recent attacks on Dargee Harbor still at large! "We've made advances," says police captain Frederick Mumford. "After following an anonymous tip, we…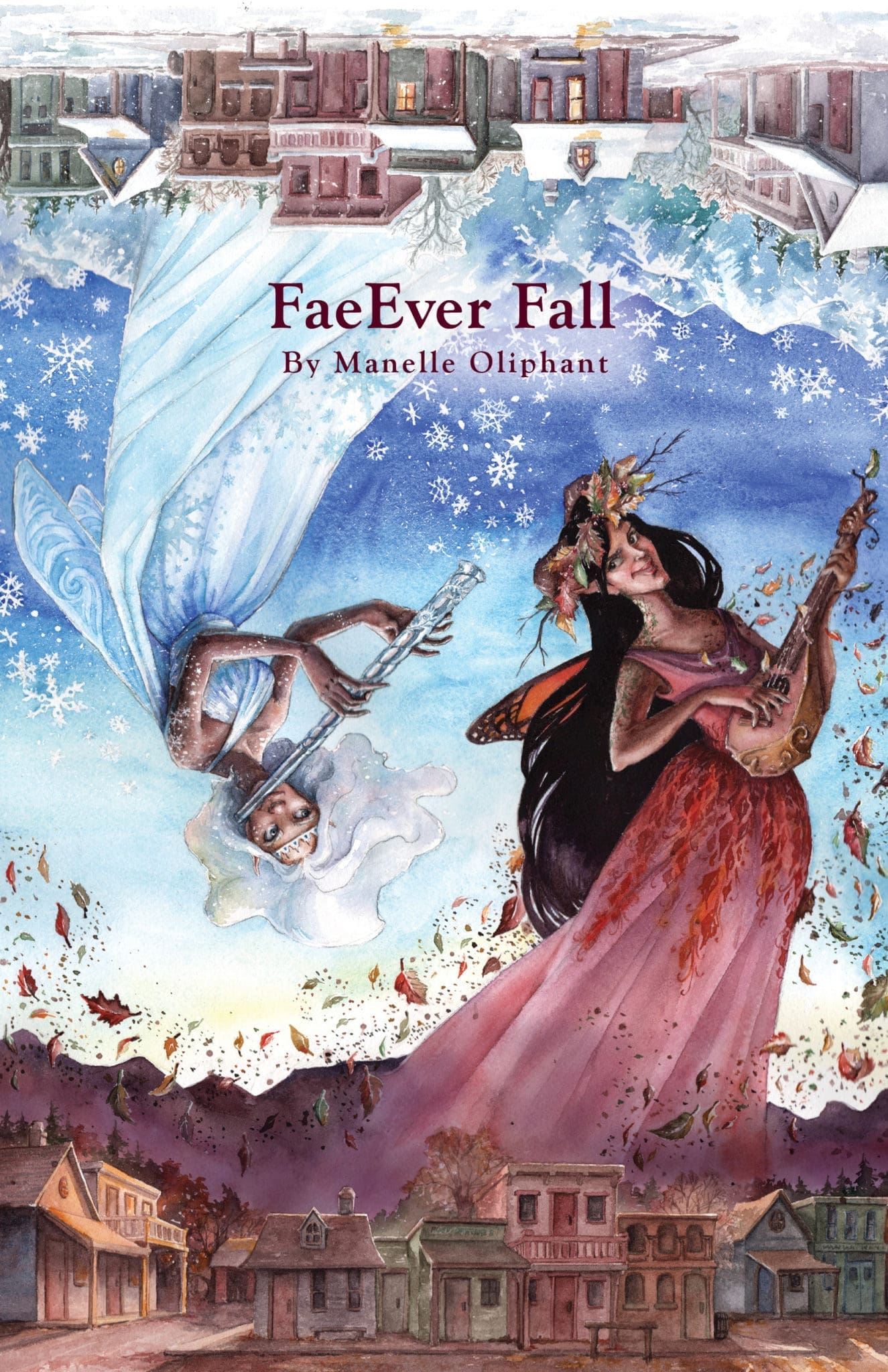 A short story by Manelle Oliphant The day I agreed to marry Jonathan was also the day I met two faeries on the road to town. Mother sent me to…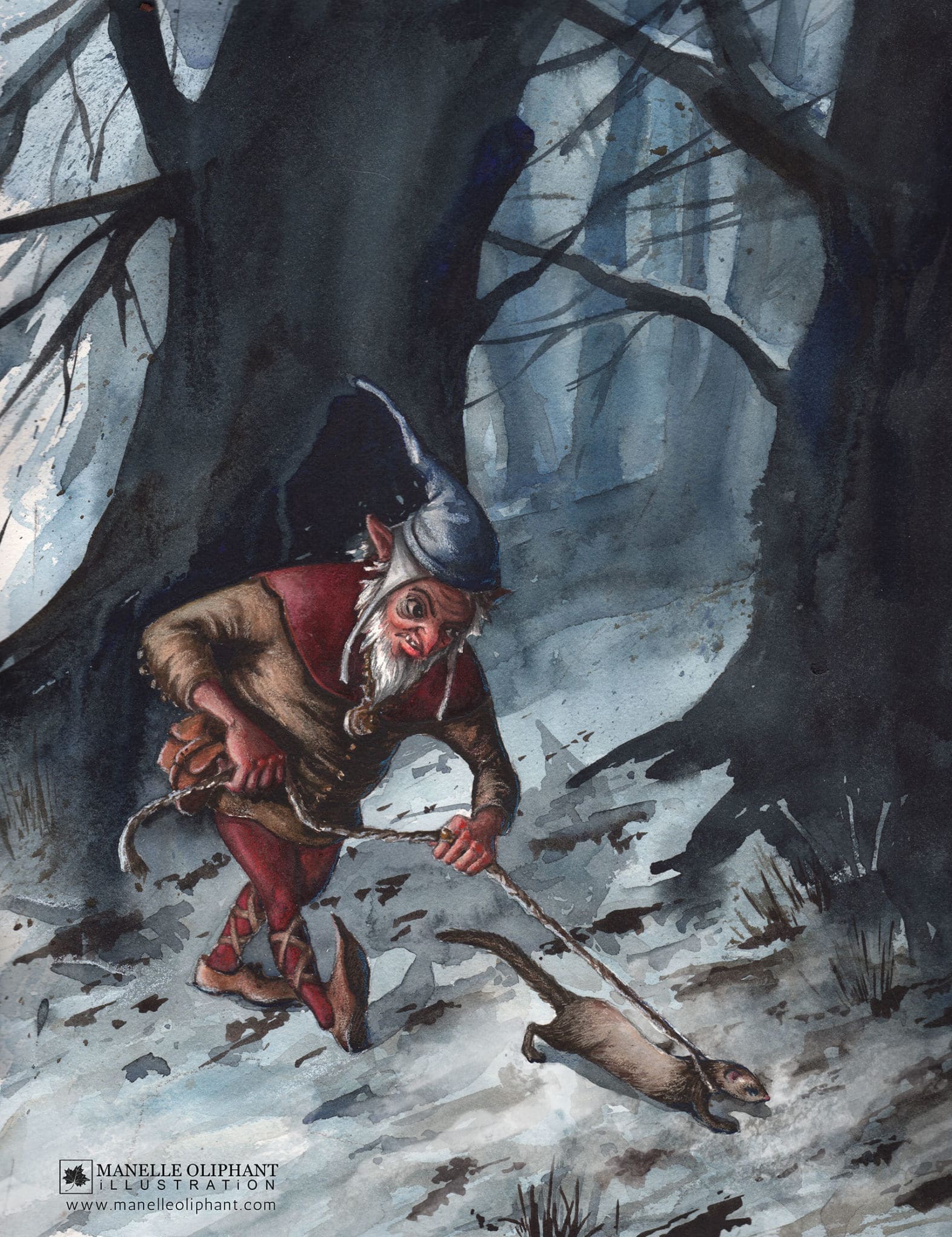 In this story a preacher feels he should help an old woman, but he'll have to walk in the cold to get to her house. He goes anyway and meets…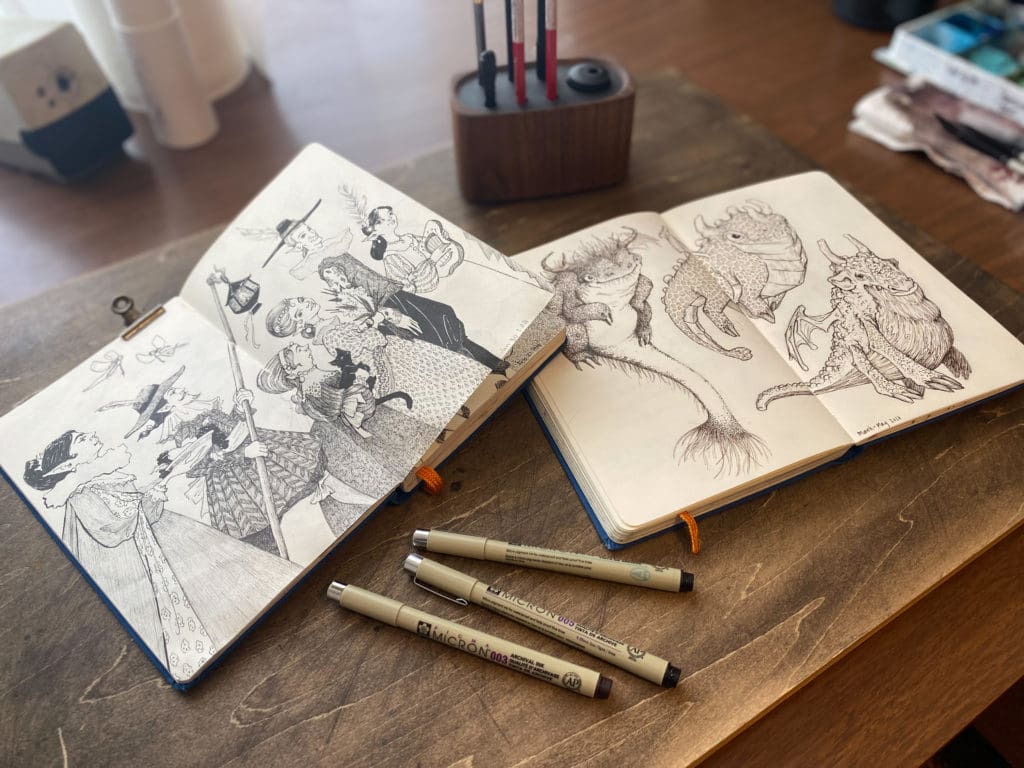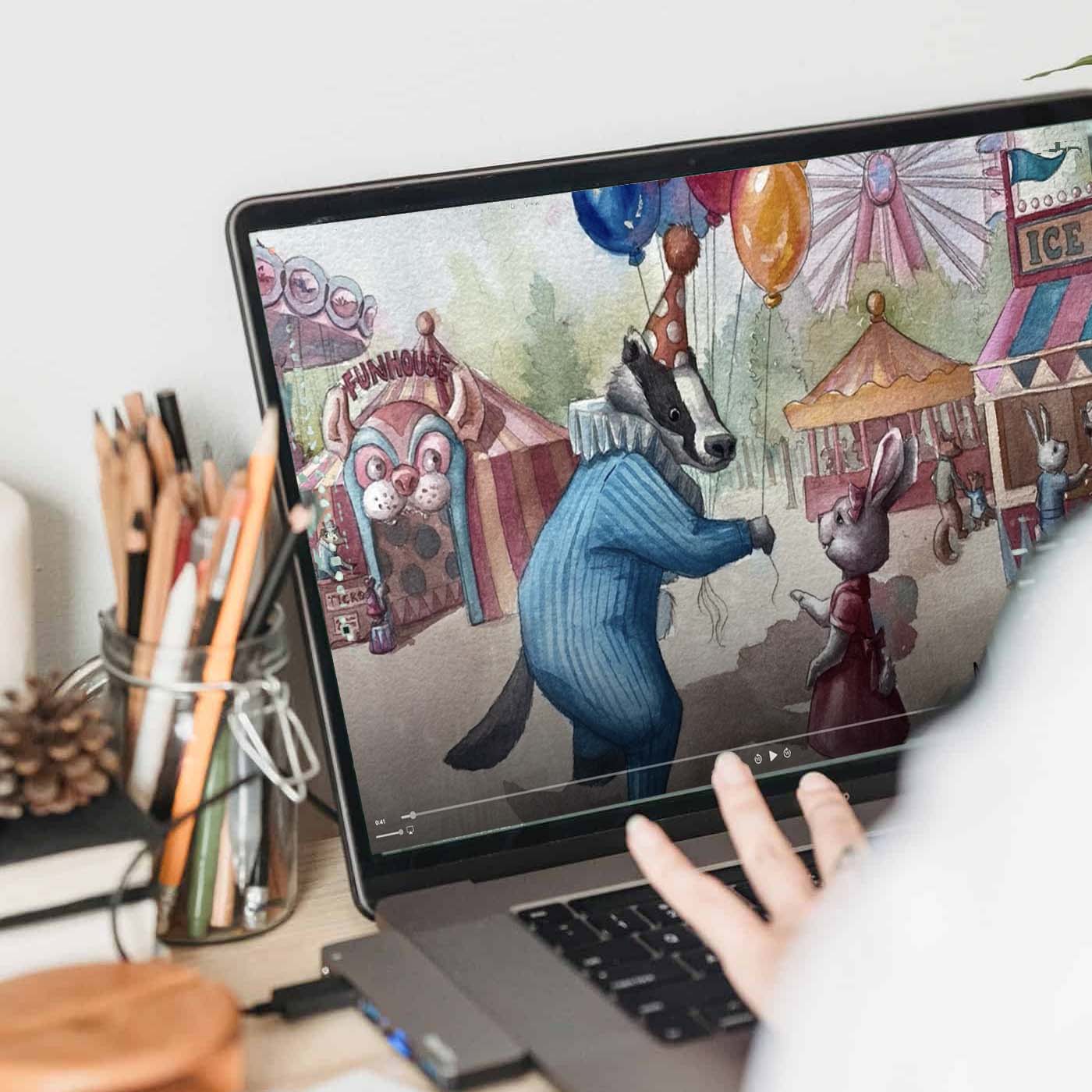 + Free Bonus
Art Helps People– Learn why you should stop feeling guilty for spending time on your art.
Work with me to build your own illustration career.
In the Illustration Business Masterclass, I'll walk you through every step as you create a professional illustration portfolio, present it, and find amazing illustration clients.