My Most Used Art Supplies
Analog Art Supplies
Digital Art Supplies
Desktop Supplies
Adobe Photoshop
Adobe InDesign
Mobile Supplies
Procreate
My Favorite Books On Writing
Some of My Favorite Books On Art
Click Each Cover to Learn More
This page contains affiliate Links.
As an Amazon Associate, I earn from qualifying purchases.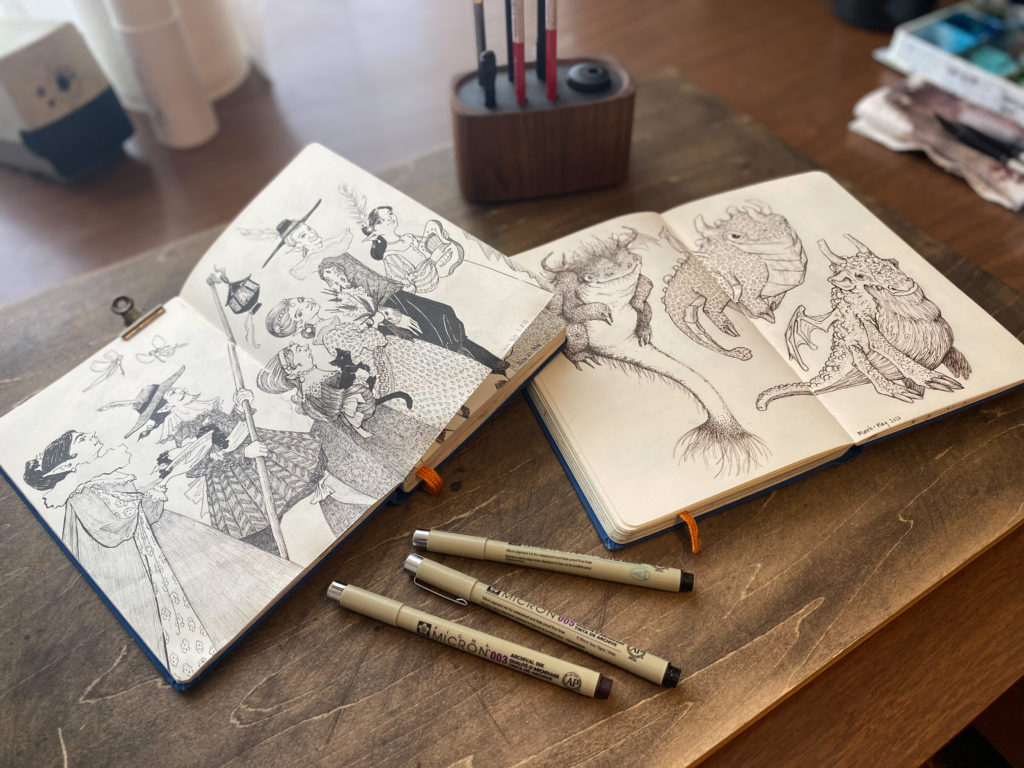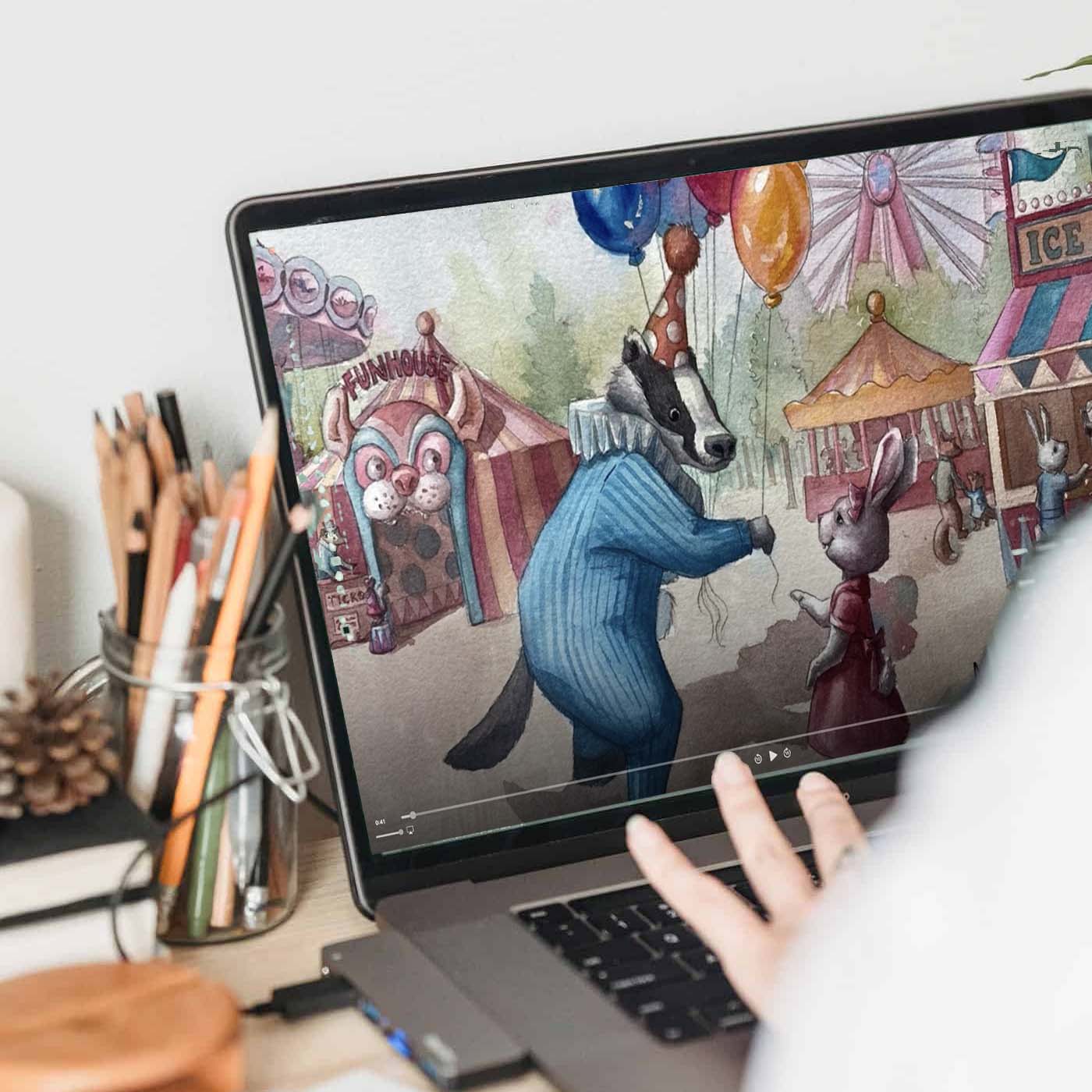 + Free Bonus
Art Helps People– Learn why you should stop feeling guilty for spending time on your art.
Work with me to build your own illustration career.
In the Illustration Business Masterclass, I'll walk you through every step as you create a professional illustration portfolio, present it, and find amazing illustration clients.